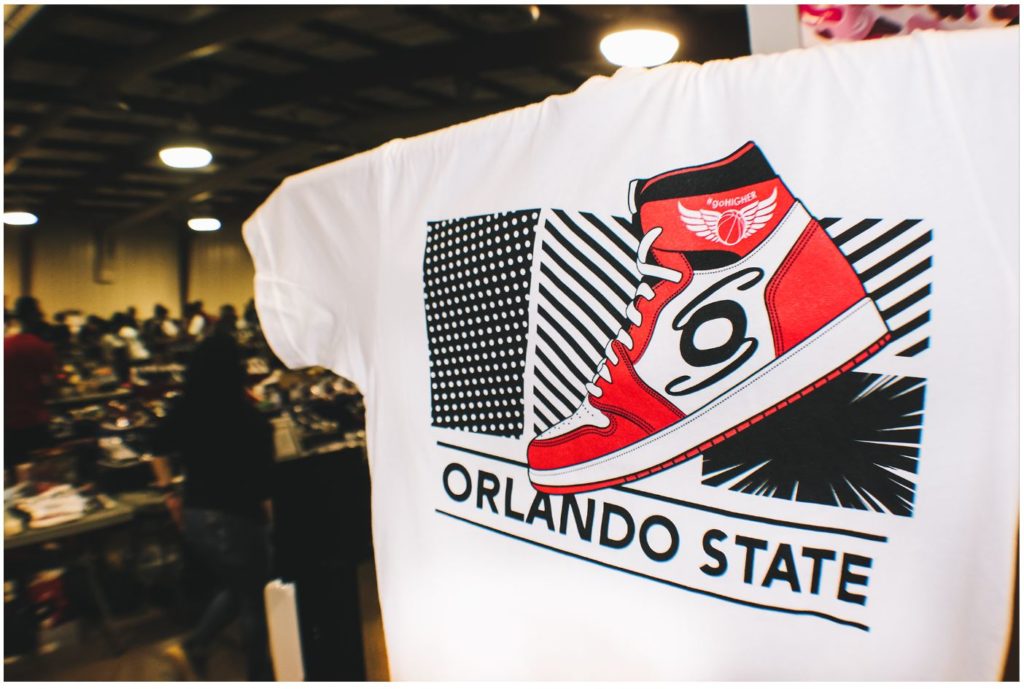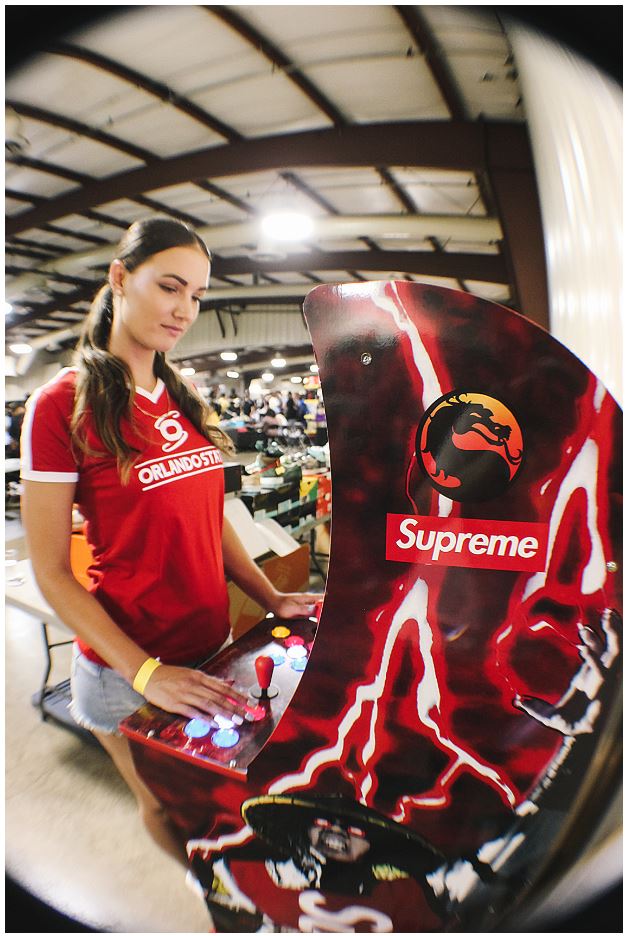 On a cool brisk early February morning in Central Florida, while the rest of the world sleeps and/or ZOOMs to virtual events, ORLANDO is gearing up for an EPIC L-I-V-E event — thee ORLANDO SNEAKER CONVENTION. Sneaker freaks and vendors alike arrived from everywhere (some from as far as Michigan & Maine), to seek, to exchange, to talk, to connect, to enjoy & to share in the good timeZ. Setting upbeat vibes & droppin' beatZ this event delivered a venue to display sneaker swag, vintage gear & the convenience to pick up a sought after collection piece in a traditional buy-sell-trade pop up market place. .
Everything one can imagine about the notorious hospitality that ORLANDO has adopted as world class, this indoor event held at the Central Florida Fairgrounds, added its own tempo. From the live performances by artists like Famous Kid Brick(IG: FamousKidBrick2) & Krypto9095 (IG: Krypto9095), to numerous drop-ins, including Orlando's own PR Beauty, Joanna Marie (IG: @prbeauty), the energy was exciting, the vibes were flowing & the happy faces were everywhere!
One thing is for certain, if you are seeking your GRAILS or some sick deals on street style flair, come see our friends @ ORLANDO SNEAKER CONVENTION. Follow (IG: @orlandosneakerconvention) for future events and shows.