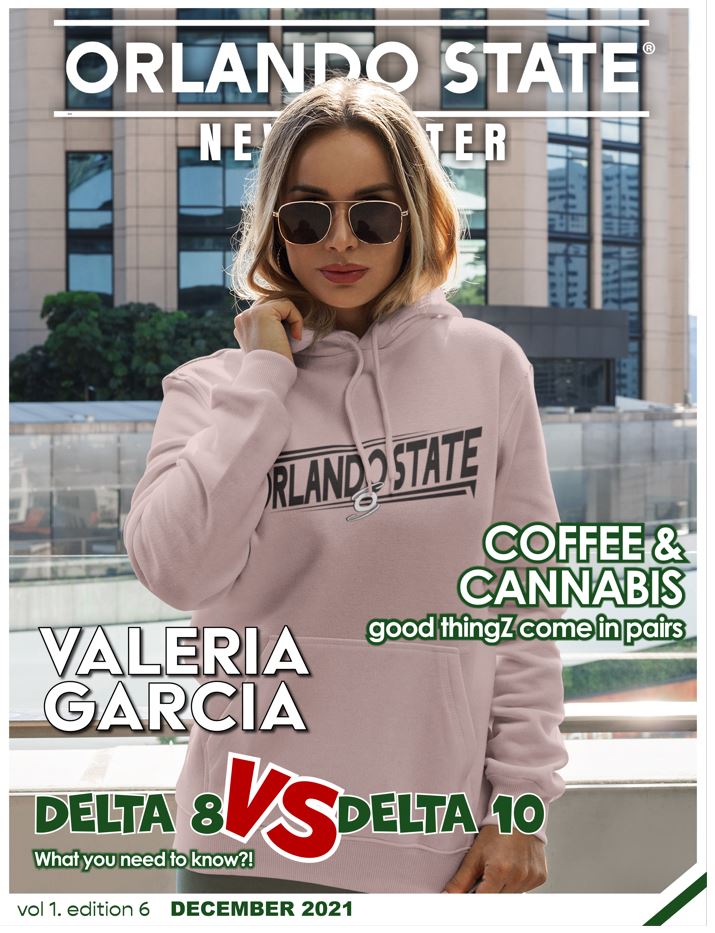 TELL US ABOUT YOU ?
Me llamo Valeria Garcia. Vivo en Barcelona, Cantabria (España). Tengo 28 anos. Me encantan las fiestas y estar reunidos con familia y amistades. Tambien soy divorciada y tengo una hija de 3 anos. Ser Madre es un regalo y estoy muy orgullosa y my favorito trabajo.
WHAT ARE SOME OF YOUR GOOD TIMEZ WHEN YOU ARE NOT IN FRONT OF THE CAMERA ?
Cuando empeze el modelaje, me encanto. Nunca lo vi como un trabajo. Me gustan muchas cosas, iincluyendo leer, ir a la playa, tomar sol & la vida nocturna me facina.
WHAT DO YOU LOVE ABOUT ORLANDO STATE?
En realidad, todo me encanta. Es una marca muy GUAY. Pensar que han estado enrollando tantos años y promoviendo las empresas locales y la musica local. Muy buena honda. Esta chic!