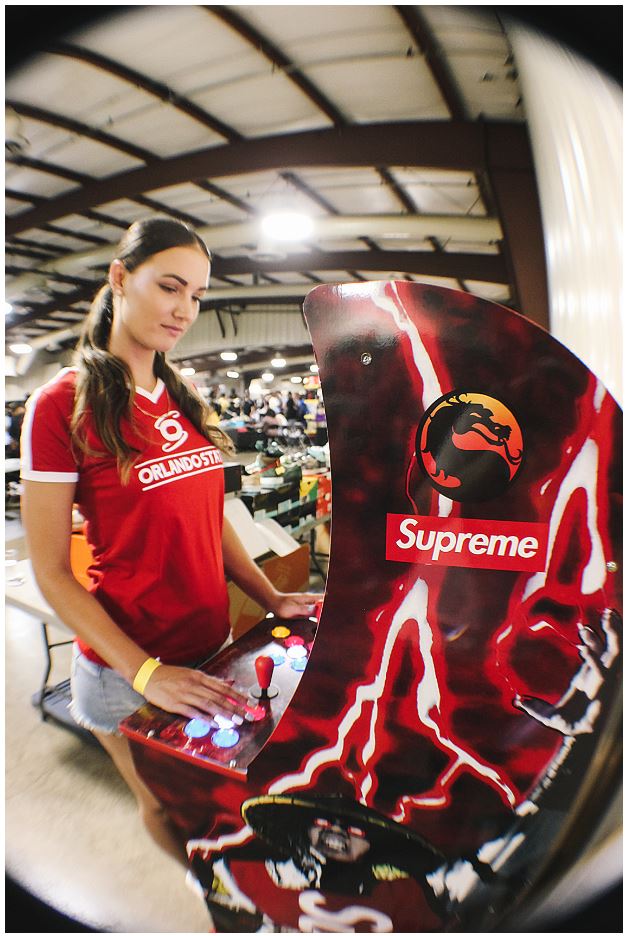 TELL US ABOUT YOU ?
I'm 26 years old, 5'8″, 145lbs. I'm a mother of two beautiful little girls. I started my modeling journey about a year ago. ItZ something I've always wanted to do but never had the confidence to just get out there and do it. I'm so happy I finally did! I love what I do and can't wait to see the places it will take me.
WHAT ARE SOME OF YOUR GOOD TIMEZ WHEN YOU ARE NOT IN FRONT OF THE CAMERA ?
Being a mom, going to the beach, hanging out with family, going on adventures, going to the movies, working out at the gym & smoking herb!
WHAT DO YOU LOVE ABOUT ORLANDO STATE ?
I love how friendly and welcoming everyone iZ, the vibes are always great! I love that they are all for the HIGH life and see the bigger picture. Always down to listen to good music and have a good time!
HOW CAN YOUR FANS FIND YOU ?
---