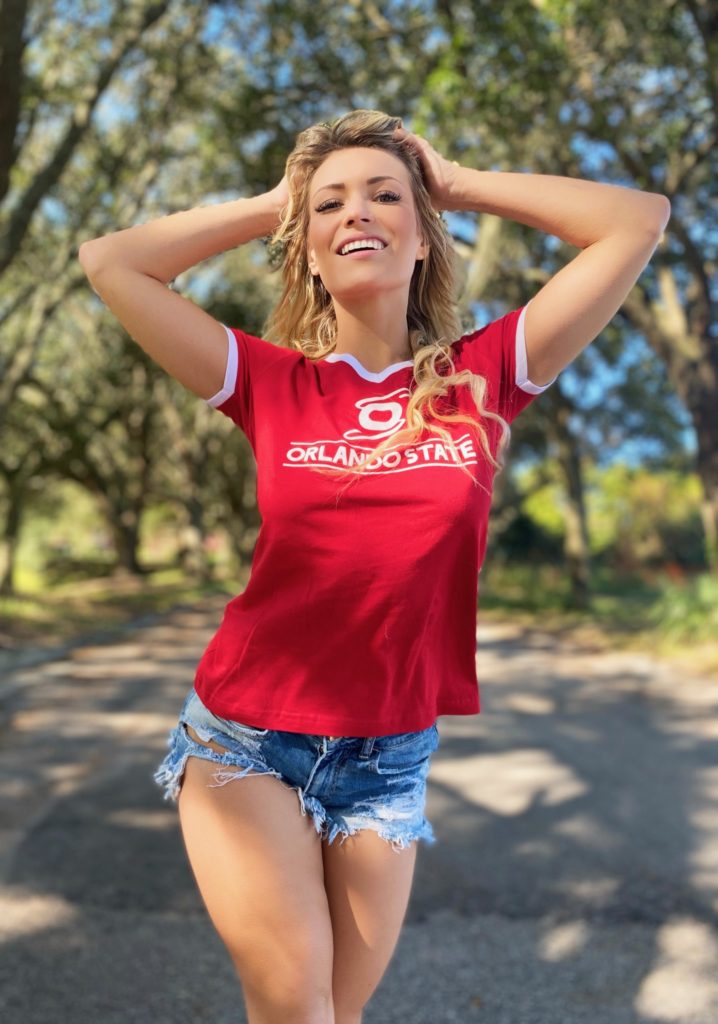 TELL US ABOUT YOU ?
I'm a professional model, originally from New York, who loves the beach and the sunshine! I have lived in Orlando for 2 years now and I love it!! I model full time, and I also run a business with my partner, Sean, creating social media and advertising content for various brands. I am passionate about advocating for mental health awareness and normalizing therapy/regular mental health care.
WHAT ARE SOME OF YOUR GOOD TIMEZ WHEN YOU ARE NOT IN FRONT OF THE CAMERA ?
I have recently started a blog on my website, which also has my modeling portfolio, at www.shootwithscarlet.com, and you can check out my work with Sean at our new website, www.swscreations.com.
WHAT DO YOU LOVE ABOUT ORLANDO STATE ?
I love ORLANDO STATE because I love Orlando, and the positive and uplifting community vibe of Orlando State, along with the fact that the page is 420 friendly! Marijuana is a life changing, all natural medicine.
HOW CAN YOUR FANS FIND YOU ?