/ WHAT 2 KNOW? /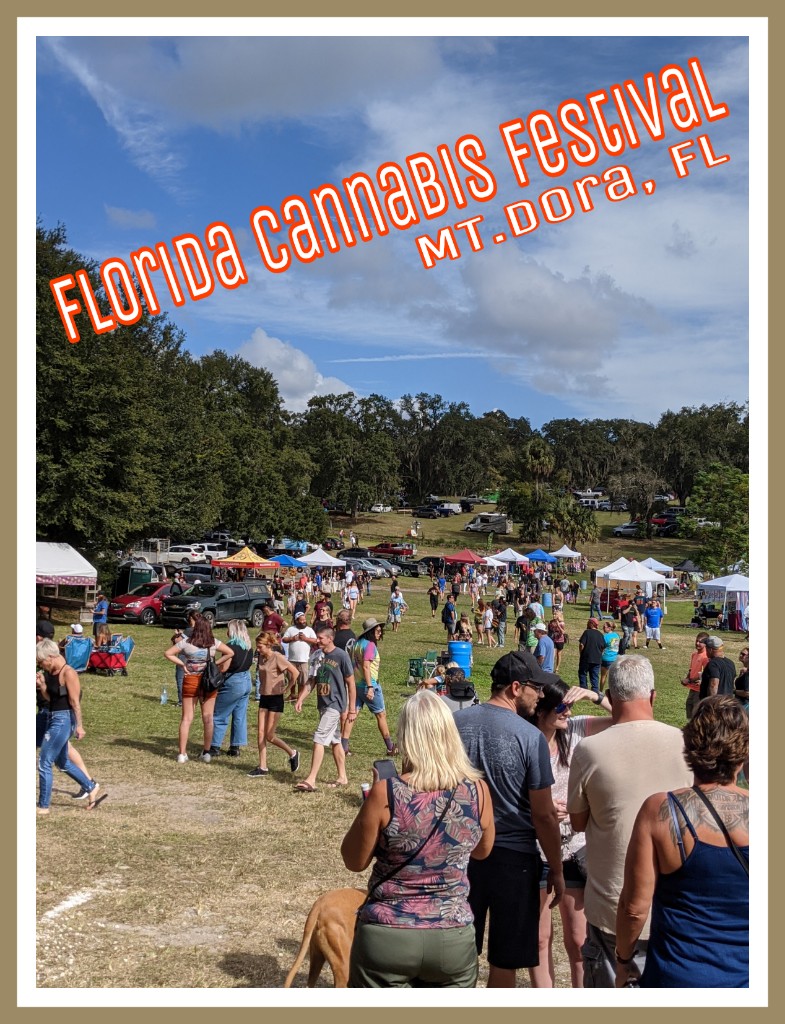 One iZ almost in awe to hear the words Florida and Cannabis and Festival in the same sentence, let alone a physical event, which did take place in Mount Dora, Florida on November 7th, 2020. Yes, the grounds of Renninger's Flea Market hosted this amazing opportunity where like minded fun loving people could conglomerate, share medicinal stories, learn new extraction techniques and most importantly, share for the love for each other and the greatest plant on the planet.
Vendors, artists, live music & plenty to eat and drink, there was no shortage of happy smiles & good timeZ. Most would agree, it was a majestic event with a very authentic & nostalgic Woodstock-esque vibe. The weather was spot on, albeit a few scattered storms, nothing could interfere with thee historic day.
/ WHAT 2 KNOW? / LIVE STREAM & GIVE-A-WAY /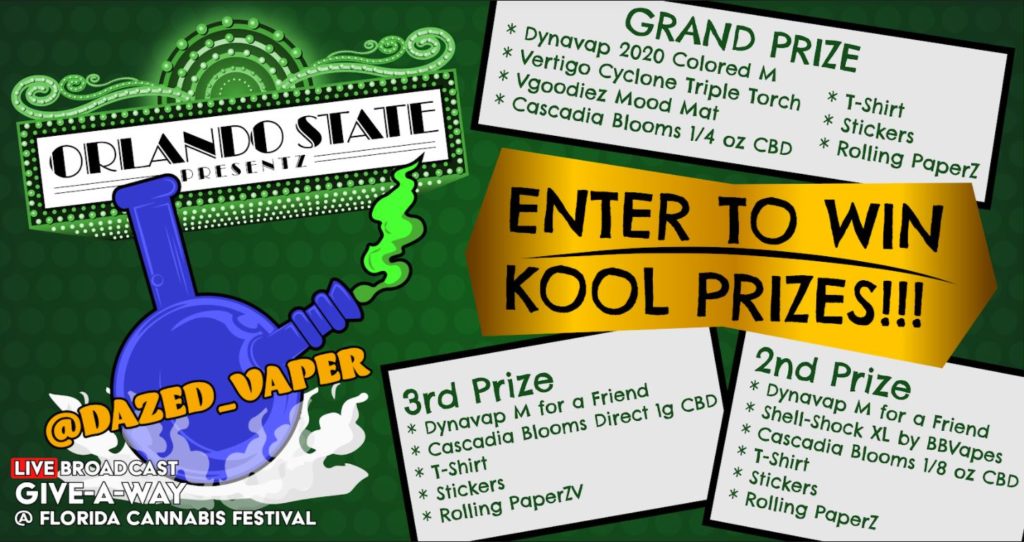 LIVE – YES, live ..:: We invited an old friend & fellow good vibing sesh-master, Jay Willey (IG: @dazed_vaper), to share his experiences in vaping & vast industry product knowledge. Jay set the LIVE Instagram event ablaze with an interactive & collaborative broadcast rich in audience participation. The stream was one of a kind, followed by a Q&A; a lit gift GIVE-A-WAY and lotZ of frolic & fun. On that HIGH NOTE, cheerZ & clouds to all.
BIG LOVE & APPRECIATION to our sponsors — PUFFITUP (IG: @puffitup) DYNAVAP (IG: @dynavap) . VGOODIEZ (IG: @vgoodiez) CASCADIA BLOOMS (IG: @cascadiabloomsdirect)
---