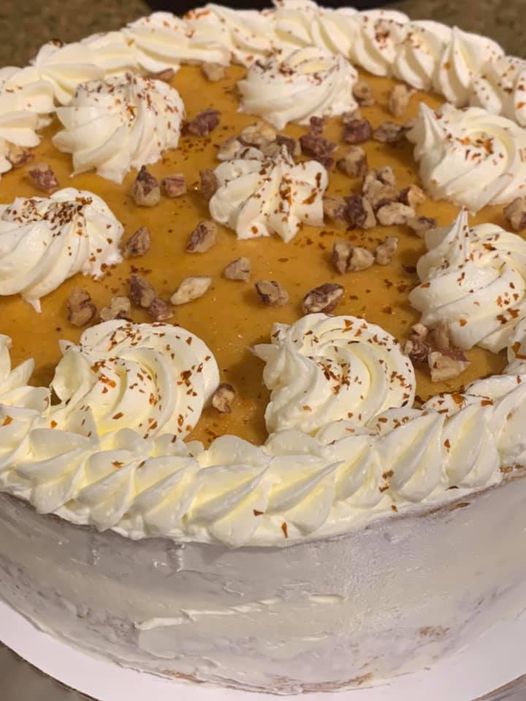 What's your pleasure? Do you wake in the morning, with the smell of bacon permeating your frontal lobes ?? Does it awaken ALL your senses?? Something about how the sense of smell can take you back to a place that brings out thee greatest of memories & good timeZ. Times where simpler back then.
There is no doubt the mind eatZ with the eyes first. What happens next – your taste buds are triggered. Whether it be a sweet AM treat or a savory afternoon delight, local Executive Chef Alex Diaz has you covered & smothered… From his old school elaborate breakfast favorites to his signature back-yard burgers & sandwiches, Alex's food continues to attract all palettes alike. Open now in Casselberry, FL, the shop is centrally located and offering a handful of vegan & gluten free options. (desserts too 🙂 )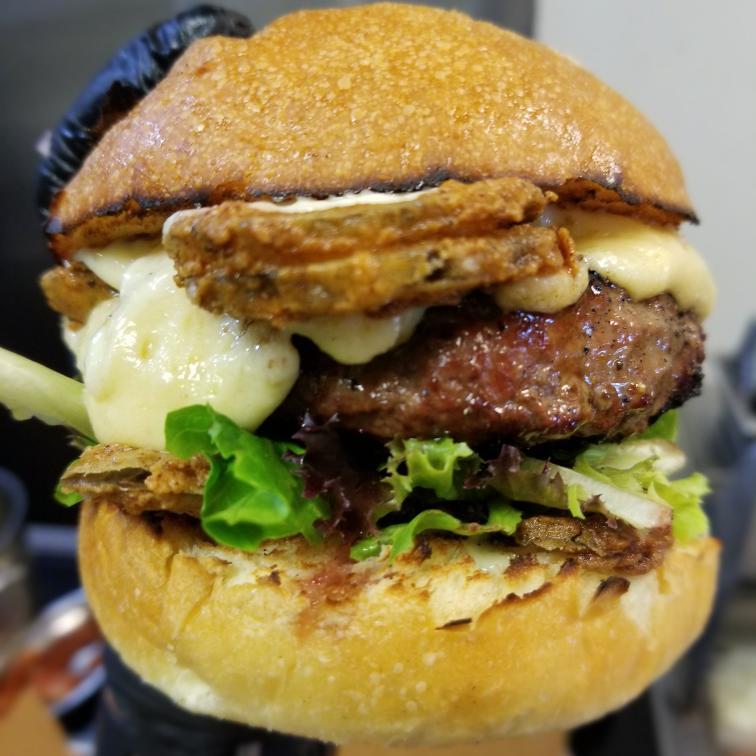 The flavors of today mixed with the good vibeZ of yesterday – iZ one way to describe the wholesomeness of thee fall pumpkin flapjacks — light & fluffy, with hints of fresh earthy grainZ topped with an organic Canadian Maple Syrup that will delight your memories into epic good timeZ.
Fret not, while all day breakfasts might not appeal to all, thee Mamba Burger iZ a house specialty. A tribute burger, Alex crafted this locally sourced 8 oz Angus beef patty, with a variety of 24 tantalizing spices, topped with a fried jalapeño, a fried pickle & the perfect blend of melted gouda & sharp cheddar cheese that conjugates all the flavors – hitting high pointZ