FriendZ, in no particular order, we bring you the 2021 BUYERS GUIDE – Best Vaporizer Category. Again, this list is comprehensive and based on features and some of the HIGHEST rated consumer purchase factors. Some of us may favor price over quality; some may favor battery over style. The choice iZ URS. And on that note, we present you, the 2021 BUYERS GUIDE – BEST VAPORIZER selections…. Cheers & Clouds to thee!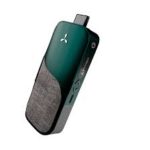 BEST [PORTABLE]
WOW – WOW – WOW…. SPOILER ALERT. Maybe arguable, but we found that the AirVape Legacy iZ one remarkable device. Performance, styling, size & muliti use were among the factors in landing the AirVape in the top spot. With itZ use of eco friendly materials, 3000 mAh battery, we were able to get 90 min of use per charge. Also features Wireless charging & USB-C fast charging / and removable batteries. We found that air quality is exceptional and one of our fave factors in winning this accolade. You can pick one up for under $250. (we love that too)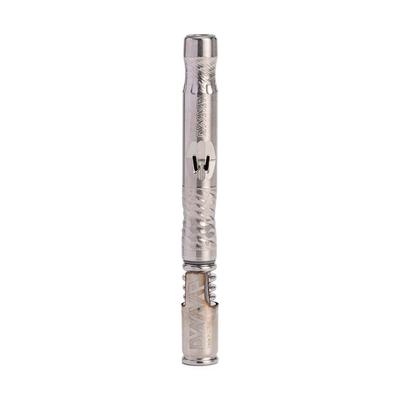 BEST [DAILY]
The Dynavap VAPCAP M is often overlooked in the vaporizer categories but it sure to brighten up your every sesh. As there is no batteries or learning curve, the heating takes place via a butane torch or via induction heater core; once it clicks, itZ GO TIME. Portability is excellent as it can fit in any pocket. We cant get enough of this! You can pick one up for around $75. (flower not included)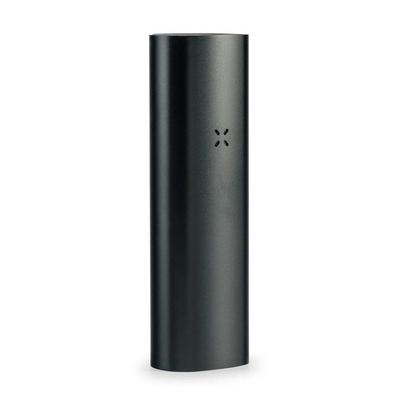 BEST [DISCREET]
Thee PAX 3 iZ the DO-IT-ALL hero in this Best Discreet Category. Easily fits in the palm of your hand, is great for flower or concentrates & heats up quickly. The PAX3 simple one button operation, our 30 sec average heat up was very advantageous for a discreet dosing — anytime & anywhere! Battery time was excellent at 90min. If that wasn't enough, the commitment to their quality is seen with a 10year Warranty (from date of retail purchase). This makes us HAPPY. These retail for under $250 (you can pick em up for less around the 420 Holiday or holidays).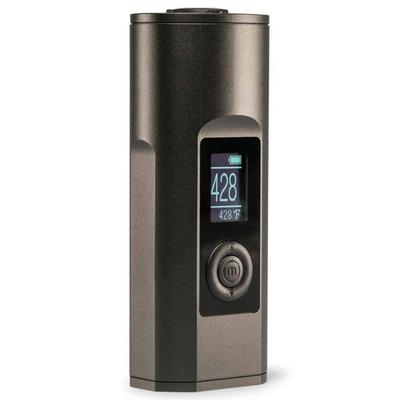 BEST [BATTERY]
When it comes to battery life, no other vaporizer comes close to the Arizer – SOLO 2. At just under 3 hours on a single charge, this is hands down best of breed battery (3400 mAh) and thus earning itself top honors for this class. Equally impressive is no loss of taste degradation. ItZ glass stems also assist in delivering the natural flavors, letting the herb be the star.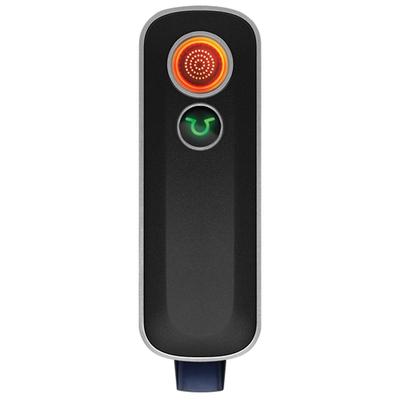 BEST [MICRODOSING]
From its classic stylish elegance, this vaporizer shines for micro dosing, & those seeking deep flavor pulls. ItZ sleek design make its very portable & comes complete with a fast charger (80% on 20 min quick charge). New improvements in 2021 are improved air flow; along with an almost Instant ON battery, a 15 second pull is perfect for discreet / portable micro dosing, yielding explosive flavors. Retails for $249.
---