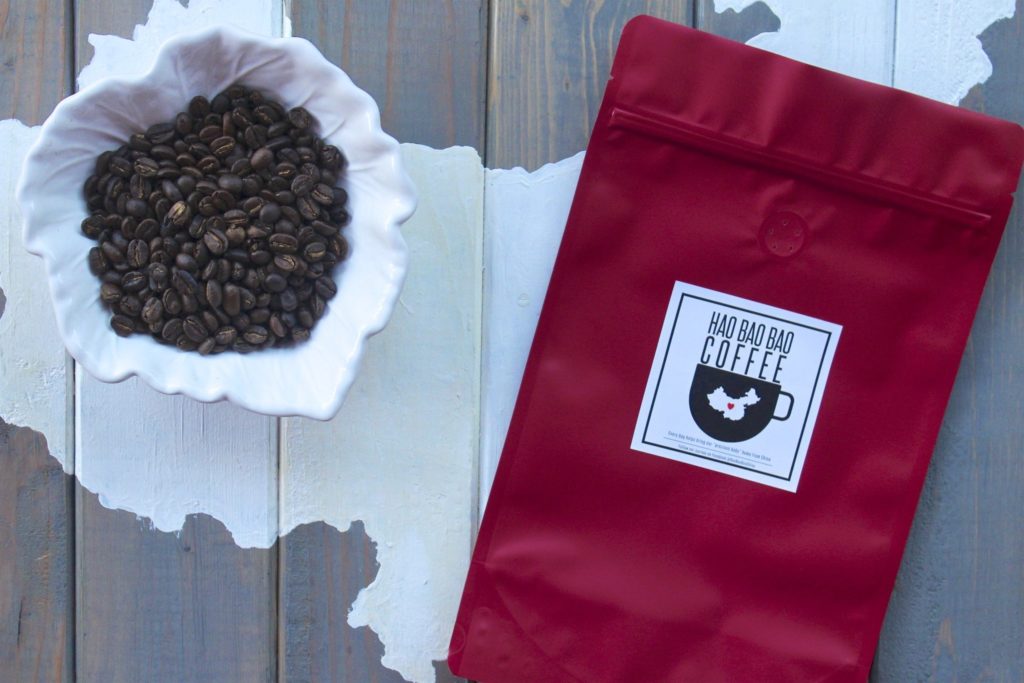 Arriving early Saturday morning at Sanford's Farmer's Market (Sanford, FL), ones' senses are immediately treated to the delightful aromas of fresh roasted coffee beans. Walk a little further, and you will surely spot the red oval trailer that is iconic with the local coffee roaster, Hao Bao Bao Coffee, known for their small batch roasting process, which gives yield to thee perfect balance of acids, flavors & aromas.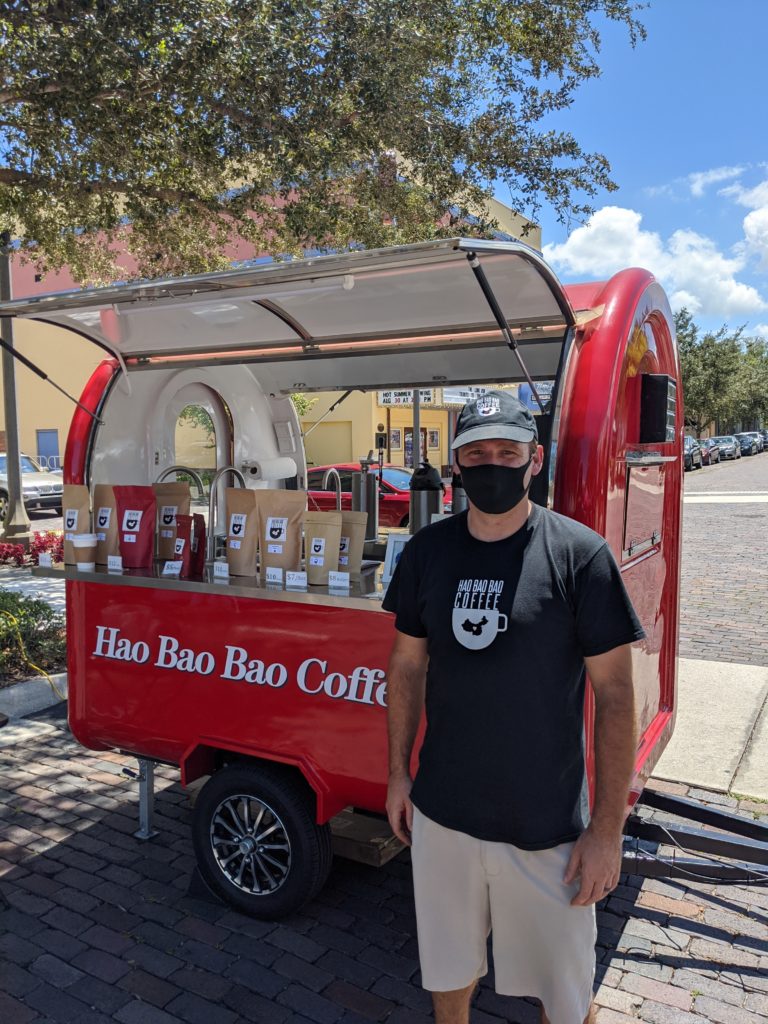 Among the craft coffee drinkers and enthusiasts, their Indonesian Sumatra dark roast is a full bodied darker toned roast with smokey chocolate notes to round the balance. ItZ subtle earthy tones insights a perfect morning session, that iZ inviting, rejuvenating and relaxing. The low acidity and sweet floral hints expose its full bodied taste.
Making it taste even sweeter is the Mann's (Derrick & Brittany), whose vision and family dreams, have turned their hobby of 12 years into a business which supports their visions of adoption. A process which takes anywhere from 12 to 18 months & mounting fiduciary responsibilities, the Mann's have committed 100% of the profits to bring their 'Hao Bao Bao' home (Hao Hao Bao means 'precious baby' in Chinese).
---